FaithLife+ grace | hope | tenacity | grit | courage | prayer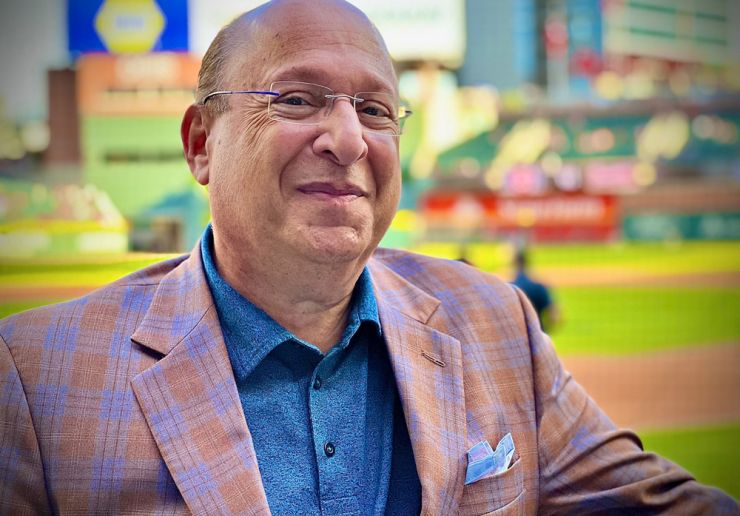 Rev. Dr. Michael Simone
Michael Simone has been a pastor since 1982. He is the founding pastor of Spring Branch Community Church, Virginia Beach. Dr. Simone is the Chaplain for the Virginia Beach Psychiatric Center. He taught Theological Aspects of Marriage and Religion & Personal Experience at Saint Leo University for 35 years.
Michael wrote the booklet The Search for Relational Integrity in Marriage, and his book ALTITUDE | your next move changes everything is available at Amazon.com He founded 2 mission organizations ORPHANetwork and TogoNetwork.
His passion is helping people bring faith and life together.
Professional Credentials
Michael Simone is a pastoral counselor, psychiatric hospital chaplain, ordained minister, and executive coach. His doctorate is in Marriage & Family Systems.
"Michael listens and values your input. He works with you to meet your goals. Michael meets you where you are and helps you balance changes in your life. He inspired a sense of peace and created an environment where I grew and change occurred."
EVERYONE
needs
courage and hope


EVERYONE
has wobbly moments of faith


EVERYONE
needs to make the move that changes everything
Services Provided
Adult/ Adolescent/Marriage & Family Therapy

Taylor–Johnson Temperament Analysis | Individual & Marital

Executive Coaching

Customized Leadership Coaching for Church & Business

Church start-up | Vision & Mission Coaching

Event Speaker

Retreat Leader from 4 hours to 2 days.

Elder/Vestry/Board/Staff Consultations

Speaking/ Writing/ Editing/Communication Coach